Fridge repair in Reservoir Hills
Fridge repair in Reservoir Hills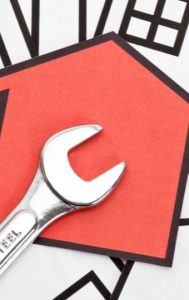 Fridge and freezer repairs
One of the most important things in a modern home is your refrigerator and freezer. A lot of regular maintenance will go a long way in keeping it in top shape. So, if you're looking for quality refrigerator repairs, look no farther than Smart Appliance Centre. The company has over three decades worth of experience servicing fridges and freezers in Durban, making it ideal for carrying out any major repair you need. Affordable fridge repair services.
Authorised repair agents
We have authorised repair agents for all brands, makes and models of fridges. Give us a call to handle your faulty fridge out! We look forward to being of service. Quality fridge repair services. 
CLICK HERE to read our BLOG. We are authorised SMEG repair agents
 Smart Appliance Centre was started to provide repair and maintenance services to household appliances. We serve all homeowners in our community,