Home appliance services centre
Appliance Repair Done Right.
Home appliance repair services
Our appliance repair technicians are trained and equipped to handle all types of appliance repairs.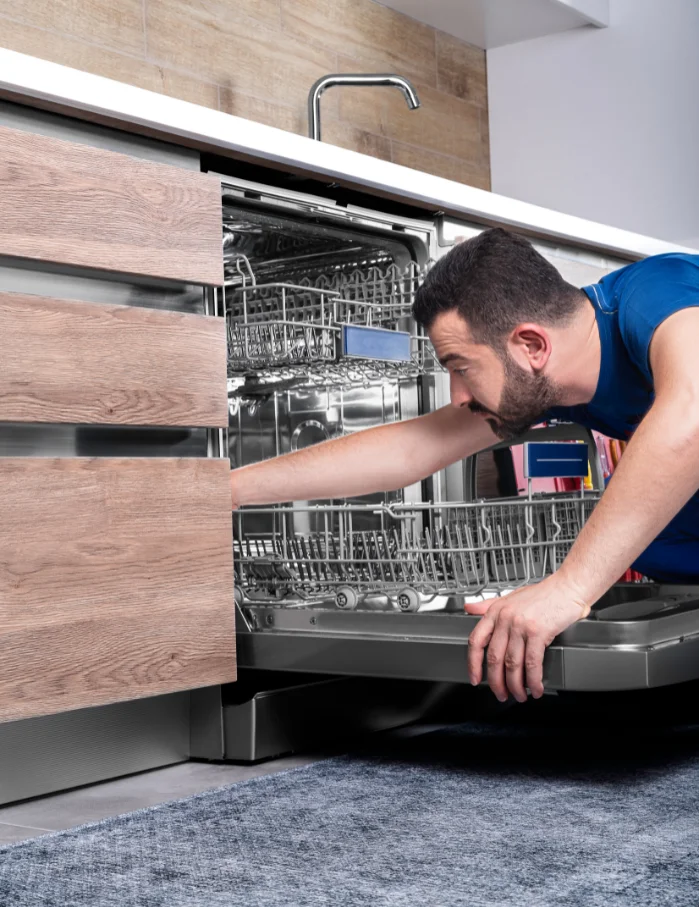 Dishwasher repair service
We repair all brands, makes and models of dishwashers. Please call for an appointment.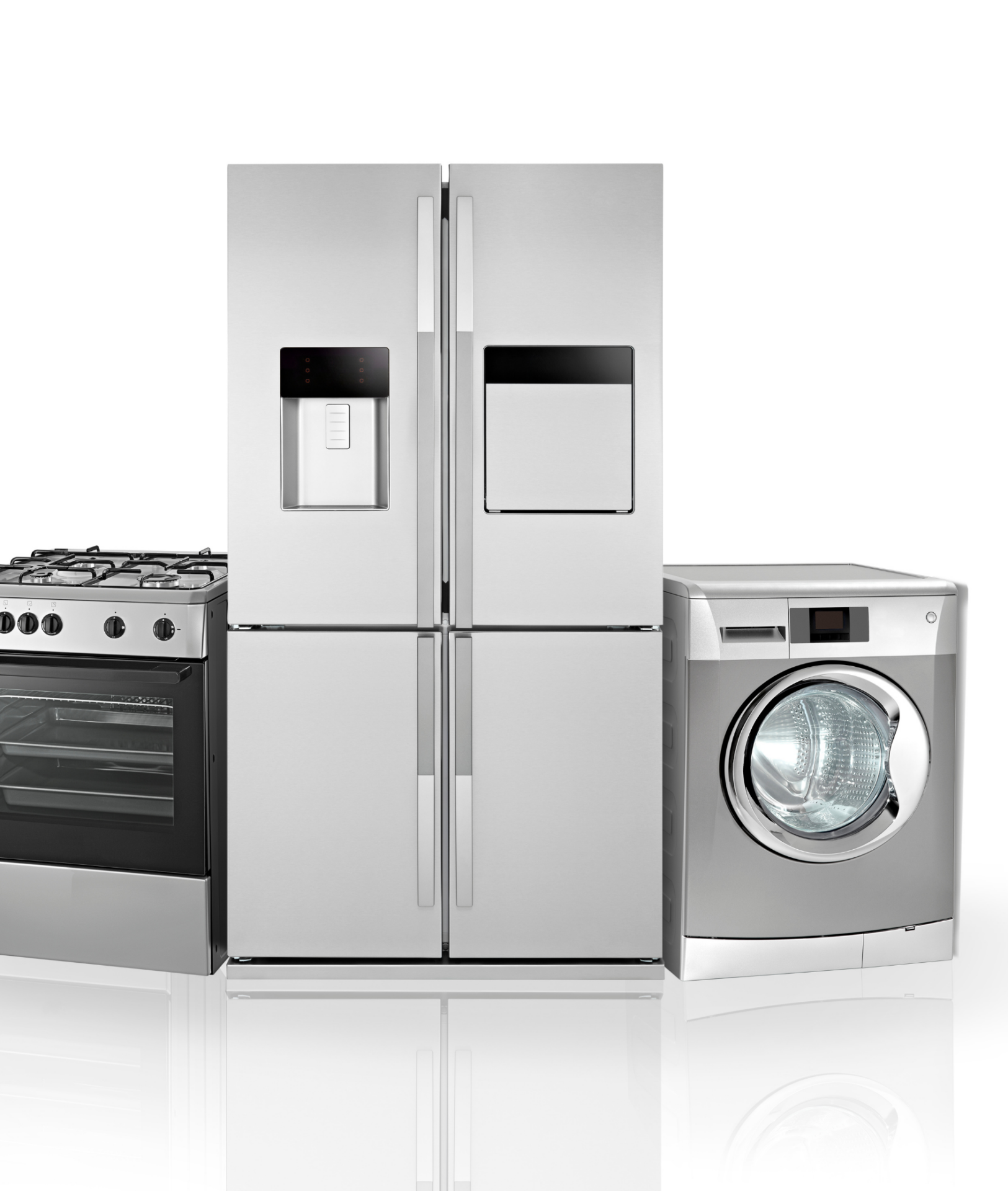 Oven and stove repair
We fix all makes and models of ovens and stoves. Contact us for affordable and fast appliance repairs in the comfort of your own home! We are locally owned and operated, with over 35 years of experience in the appliance repair industry. Professional electric and gas stove repairs in Durban.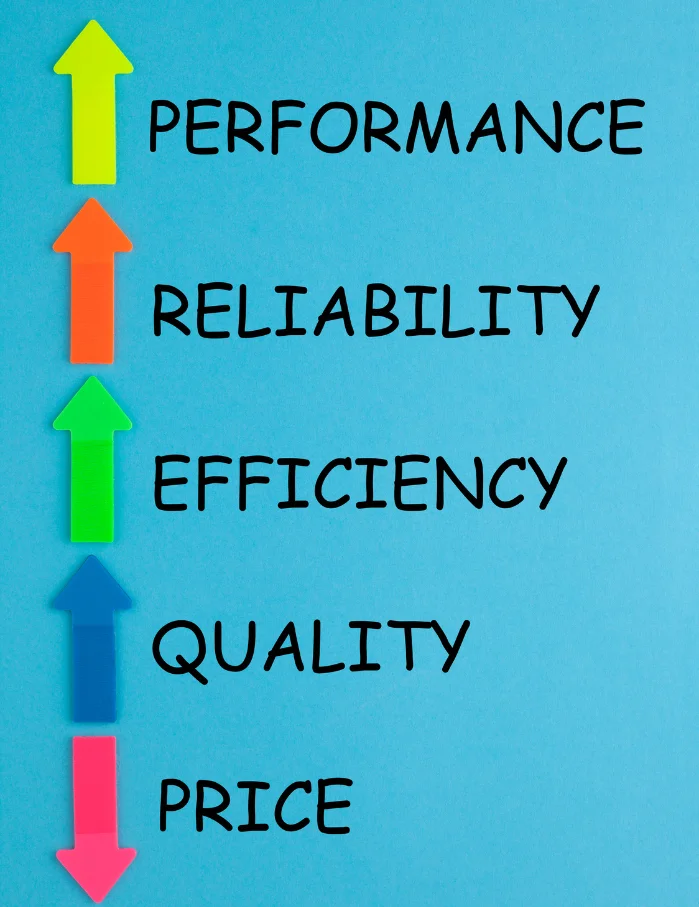 Repair that you can trust
Generations of satisfied customers have chosen our appliance repair company to service their appliances. We have earned their trust, and we can assure you that your appliance is in good hands with us.
CONTACT US. Our repair work is guaranteed. We are also proud to be authorised SMEG and BOSCH repair agents. Simply the best repair company around. Repairs in Blackburn and surrounds. Locally owned and operated. We offer oven door repair and more. 
The best home appliance services centre in and around Durban. We look forward to hearing from you!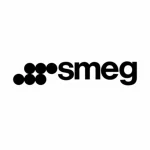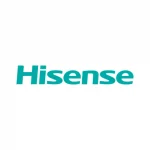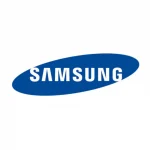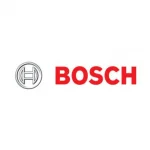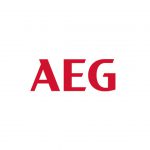 NB
We repair all brands of appliances, but the ones we have accreditation for are listed above.
Home Appliance Repair Tips for the Average Joe
Do you need to fix something in your kitchen? Do you need to learn how to repair appliances? We've got all the information you need right here!
Please note!
You should always contact a professional before trying to repair your home appliances yourself.
First, check the drain hose. If it's clogged, try using a plunger to clear out the blockage. Next, make sure the water valve isn't stuck open. If so, turn off the water supply and then turn the faucet back on slowly until the water stops running. Then, remove the access panel and clean the filter screen. Finally, replace the washer lid and test the machine again.
If you're having trouble with your washing machine or dryer, first check the drain hose. It should be free flowing. If not, use a plunger to clear it out. Next, check the water valve. If it's stuck open, turn off the water and then turn the fount back on slowly until the flow stops. Remove the access panel and clean out the filter screen. Replace the washer lid and then test the machine again. If you still aren't getting any water through the washer, call an appliance repair technician.
Please note
While we believe that our advice is sound, we cannot be responsible for any damage to your appliance if you decide to carry out DIY repairs.
Appliance repairs and Spares