Why choose us
Why choose us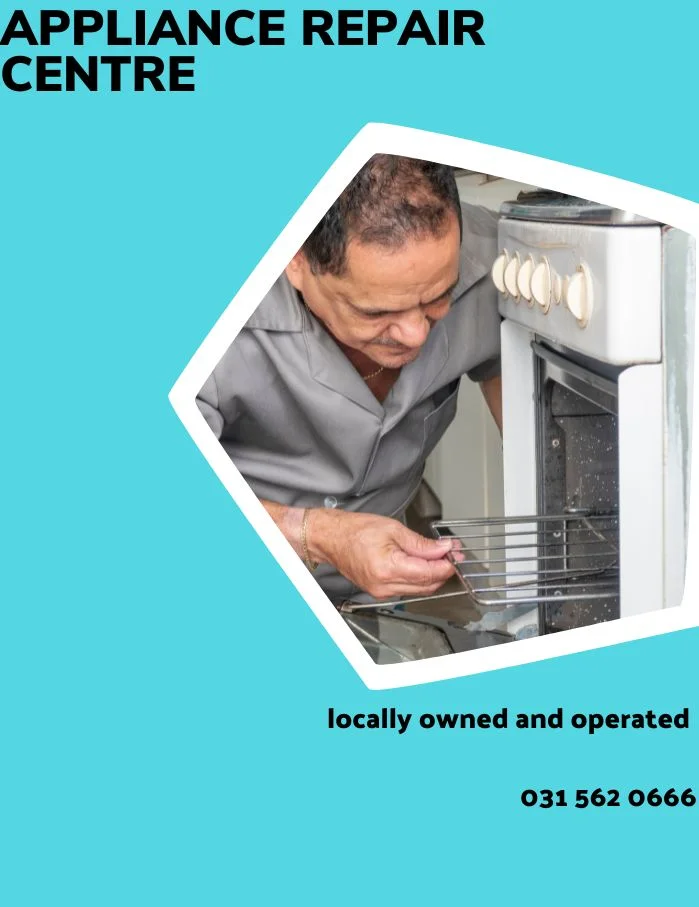 We perform repair services for all home appliances in and around the Durban area. We are authorised repair agents for high-end brands, including Samsung, Smeg, Bosch and Hisense.
Dishwasher Troubleshooting Tips for the Average Homeowner
Please note!
While we believe that our advice is sound, we are not responsible for any damage to your appliance if you decide to carry out DIY repairs.
Authorised repair agents in Durban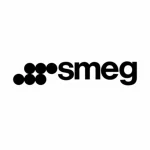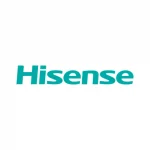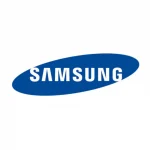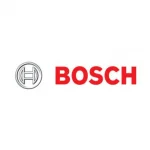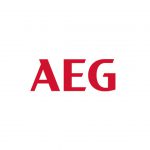 Please Note
We repair all brands of appliances, but the ones we have accreditation for are listed above.
Troubleshooting Electrical Appliances
When something goes wrong with your home appliances, you need to know how to fix them.
If your refrigerator has stopped cooling properly, check the temperature gauge to make sure it's not broken. If the temperature gauge isn't working, try checking the thermostat. If the thermostat is malfunctioning, replace it with a new one.
If the problem persists, call an electrician. They will be able to diagnose the issue and repair it quickly.
If your washer or dryer isn't functioning properly, there are a few things you should check first. First, try turning off the power to the unit by unplugging it. Then, open the door and remove any lint buildup inside the machine. Next, turn the dial to the "spin" setting and then back to the "wash" setting. Finally, close the door and plug the unit back into the wall. If these steps do not resolve the problem, contact a professional service technician.
Electrical Repairman Near Me - How To Find The Right Electrical Contractor
When hiring an electrician, there are several things to consider. For example, how long has the electrician been in business? Do they offer references? Are they licensed? What kind of insurance do they carry?
If you need electrical work done, ask your friends or family members who their favorite electricians are. You might also find out what type of services they provide. This will give you a good idea of whether or not they are the right fit for your needs.
Another option is to check online reviews. These days, people often use these sites to share their experiences with businesses. If there are any negative reviews, you should take them into consideration before hiring the company.