Appliance repair in Reservoir Hills
Appliance repair in Reservoir Hills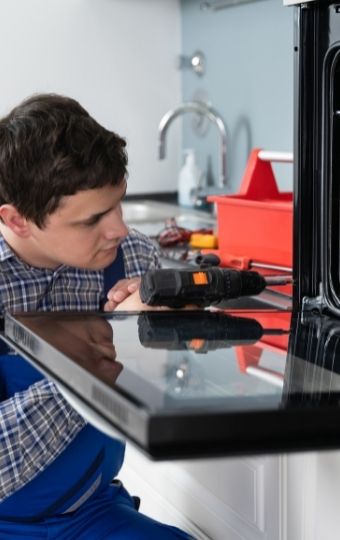 Appliance repair and maintenance
Our team of expert repair technicians will always be here for you. We repair all kinds of appliances — ranging from dishwashers and microwaves to ovens, refrigerators, and more. You don't need an appointment either! Our technicians are excited to help you and can't wait to hear from you. Just call anytime.
Fridge and freezer repairs
Our appliance repair specialists will repair any make or model of your fridge or freezer. Our team is ready to help you fix all of your home appliances. Affordable appliance repair and maintenance in Durban.
CLICK HERE to contact us. Authorised SAMSUNG repair agents
Affordable appliance repair 
We offer the best appliance repair service around. If you own a broken piece of kitchenware, call now and our on-demand appliance repair service will be there in no time to fix it.
Appliance services 
Our service agents will fix your appliances the first time, guaranteed! We understand that not having your washing machine or refrigerator is a pain, but we are here to help. We guarantee that you will be satisfied with our work and that we can respond to your calls immediately, no matter the time of day or night.
How to Care for Your Refrigerator
We all need to keep our appliances in good working order. Here are some tips on how to care for your fridge.
It could be a problem with your compressor 
Check where its coming from. Check the compressor and clean any clogs under it.