Smart appliance repair
Smart appliance repair
Authorised repair agents in Durban Smart appliance centre durban north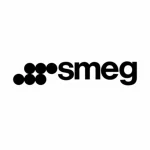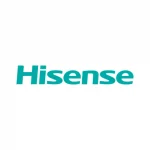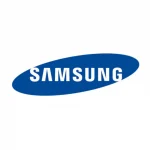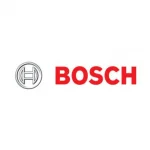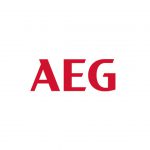 Note
We repair all brands of appliances, but the ones we have accreditation for are listed above.
Smart home appliances have become an important part of many people's daily routine. From refrigerators that automatically order groceries to thermostats that adjust heating and cooling based on occupancy, these devices play an increasingly vital role in our homes. But sometimes things just don't work as intended. Here are some common problems and how to fix them.
Please note!
While we believe that our advice is sound, we are not responsible for any damage to your appliance if you decide to carry out DIY repairs.
If you're having trouble with your smart appliance, check the power source first. Make sure there's enough juice flowing into the device. You can do this by plugging the appliance directly into a wall outlet. If that doesn't solve the problem, try another outlet.
Sometimes, resetting the device will fix the issue. To do so, press and hold down the power button until the device turns off completely. Then turn the device back on and see if the problem has been resolved.
Resetting the thermostat is one of the first things we do when something goes wrong with a smart appliance. It's also a good idea to reset other devices in the house, such as lights, door locks, and security systems.
Appliance repairs and Spares