Dishwasher repair in La Lucia
Dishwasher repair in La Lucia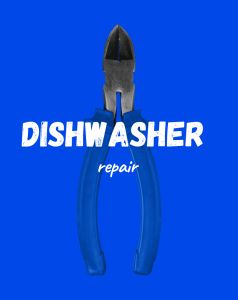 Repairing dishwashers la lucia
The dishwasher is one of the most important appliances in your household — and for good reason. According to our technicians, it is best to be properly fixed as soon as possible. We offer experienced, expert service that will fix your dishwasher promptly and determine whether any repairs are necessary to prevent costly repairs in the future. Best Appliance repair services in Durban.  
TAP HERE to contact us
Affordable and professional dishwasher repair services in La Lucia. We totally understand that a broken dishwasher can be a cause of stress and frustration. Never fear though we are here to help  you sort it out! Confidently repairing dishwashers la lucia. 
Follow us on Social Media 
We want you to contact us for all your home appliance repair issues. No matter how big or small! We are authorised BOSCH repair agents.