Fridge repair in Hillcrest
Fridge repair in Hillcrest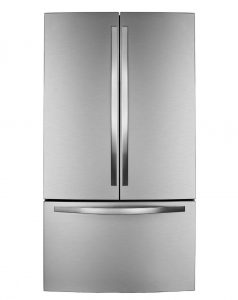 Repair of refrigerator Hillcrest 
Your fridge might give you a hard time every now and then. That's why you need someone like us to help you with your repairs! Our experienced technicians repair all brands of fridges in the area. We can guarantee your satisfaction, as we've had years of experience in this field. The best refrigerator repair in Hillcrest.
Samsung  Fridge repair in Hillcrest 
When it comes to appliances, we repair all brands. What makes us special is that we are the official Samsung  repair agents in Durban. So if you own a Smeg appliance and live in Durban, you can come and get it fixed right here! Cost effective and quality repair of refrigerator Hillcrest. 
CLICK HERE to read our BLOGS. Authorised Samsung repair agents in Durban. Friendly and affordable refrigerator repair in Hillcrest.
Refrigerator repair near you 
Wherever you are in Durban and its surrounding areas we will come to you! Call us to come and collect your appliance no matter where you bought it from. We are dedicated to your satisfaction.