LG Tumble dryer repair
LG Tumble dryer repair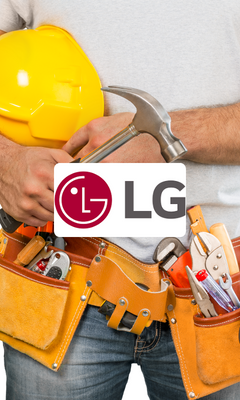 Tumble dryer technicians 
You can't be without your appliances. You need them to cook food, clean clothes, and keep your home nice and cosy. But what if something goes wrong with one of your appliances? We're here for you.
We're the best appliance repair centre in Durban. Our dedicated staff of professionals is ready to help you with your repair needs — whether it's minor or major. Just
call
us today!
TAP HERE
to contact us. We are authorised
LG
 appliance repair agents. We look forward to being of service.
LG Tumble Dryer Repair Troubleshooting Tips
LG Tumble Dryers are designed to last for years, so when they stop working, it can be frustrating. Fortunately, there are many things that you can try to fix the problem yourself. Professional lg tumble dryer repair.
This is an Alert
you should always contact a professional rather than try fix appliances yourself
This is an Alert
While we believe that our advice is sound, we cannot be responsible for any damage to your appliance if you decide to carry out DIY repairs.