Gas stove repairs
Gas stove repairs
Gas stove repairs in Durban
Gas stove repairman 
Our repair techs are ready to help you with all the problems you have with your home appliances. We repair both gas and electric stoves, so give us a call no matter what problem you having with your home appliances.
TAP HERE to call us. We repair all brands of gas stoves including SMEG  
Authorised repair agents in Durban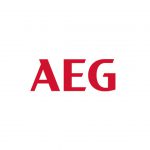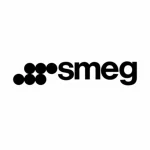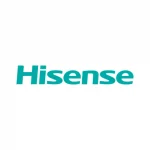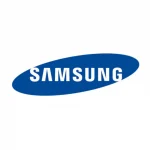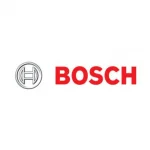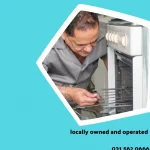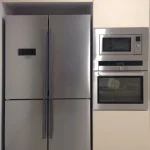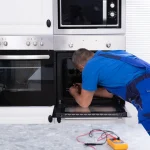 This is an Alert
We repair all brands of appliances, but the ones we have accreditation for are listed above.
Fixing a gas stove is easy, but there are a few things that could cause problems. Here are some tips for fixing a gas stove.
Gas stove repair services
This is an Alert
Either way, you should always contact a professional before trying to repair your appliance yourself.
Gas Stove Troubleshooting Tips
Gas stoves come in many different sizes and shapes. Some are designed for use on a countertop while others are built into a wall. Regardless of where they're located, all gas stoves share similar components that need to be maintained properly.
This is an Alert
While we believe that our advice is sound, we cannot be responsible for any damage to your appliance if you decide to carry out DIY repairs. We offer professional gas stove repair services.
Appliance repairs and Spares