Everton appliance repair
Everton appliance repair
Everton Appliance technicians 
We have all your appliance repair needs covered. From broken fridges to dirty dishes. We will have that dishwasher  up and running in no time. Reliable and affordable Everton appliance repair Hillcrest. 
TAP HERE to contact us or fill in the form.  Either way you can relax knowing that your appliances are in the best hands. We are authorised BOSCH repair agents, but we are able to repair all other brands of appliances too. 
Fridge Overheating Prevention - How to Keep It Cool
Fridge temperatures should stay between 0°C (32°F) and 5°C (41°F). If your fridge gets too warm, it could cause damage to food and shorten its shelf life.
To check the temperature settings on your fridge, open the door and turn off the power switch. Then, press the buttons on the front panel until you reach the thermostat setting. You'll see the current temperature displayed there.
If you notice that your refrigerator has been running too hot, then you should clean out the condenser coil first. This will help reduce the heat inside the fridge.
Friendly and professional appliance repair Everton Hillcrest 
Our appliance repair team will expertly diagnose and repair any of your home appliance issues. We are fully authorised to repair most brands. Give us a call for more information.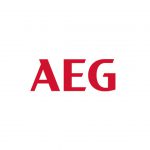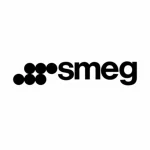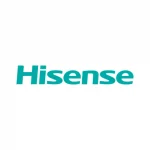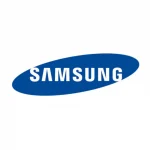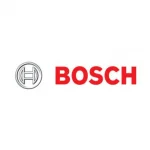 Home Appliance Problems and How to Solve Them
You've probably heard that appliances break down over time, and that's true for many household items. But there are things you can do to keep your appliances running smoothly.
This is an Alert
For your safety and your machine's protection, hire a professional repairperson to fix your appliance.