Dishwasher repair in Durban North
Dishwasher repair in Durban North
Dishwasher repair Durban North
We repair all types of dishwashers , regardless of the make or model. Our technicians are trained to evaluate potential problems and resolve issues quickly, ensuring that customers have their appliance up and running as soon as possible.
Dishwasher repair services 
Our company is staffed with certified professionals who are trained to provide suitable solutions to all dishwasher  repair problems. We also employ local technicians who can be dispatched to your location immediately, helping you minimize your wait time.
Trustworthy and best in the repairs 
Dishwashers are a necessity in any home. They save time and ensure clean cutlery for your family. We have authorized repair agents for every brand. Give us a call at any time. Best Dishwasher repair Durban North. 
TAP HERE to contact us. Authorised Smeg repair agents 
This is an Alert
you should always contact a professional before trying to repair your stove yourself.
If you suspect a clog, check the drain line first. Remove any obstructions by turning off the water supply at the main shutoff valve. Then, turn off the water supply to the dishwasher itself. Next, remove the top panel of the dishwasher and locate the drain hose. Turn off the water supply to this hose as well. Finally, open up the drain hole and pour some baking soda down the drain. Wait five minutes before running hot water through the system again.
Once you've removed the obstruction, clean out the filter with a brush or sponge. You should also replace the filter every two years.
Please note!
While we believe that our advice is sound, we cannot be responsible for any damage to your appliance if you decide to carry out DIY repairs.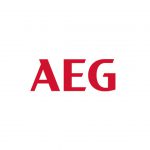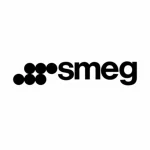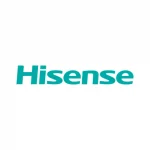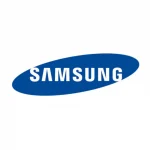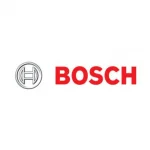 Please note
We repair all brands of appliances, but the ones we have accreditation for are listed above.
Appliance repairs and Spares