Tumble dryer repairs in Glenwood
Tumble dryer repairs in Glenwood
Tumble dryer repairman
Our friendly and professional Home Appliance Repairmen will come into your house and sort out any problem you are having with your dryer. You can expect to be back to business sooner than expected, as we handle appliances with care and experience. Our team is ready to help you with all of your appliance needs. Contact us for more information about our services for repair or maintenance.
Appliance repair parts
As a household appliance repair specialist, we offer parts for all brands of home appliances. Our technicians are trained to fix fridges, ovens, washing machines, etc. If you're looking for repair services for your appliances and you're located in Durban KZN, then our team is dedicated to providing you with flawless service every time.
Factory-trained technicians
Our service team is thoroughly trained to meet your needs. They're aware of how each appliance works, and are fully prepared to serve you.
TAP HERE to read our BLOG. We are authorised SAMSUNG  repair agents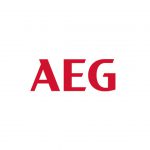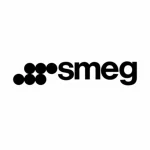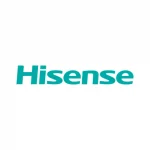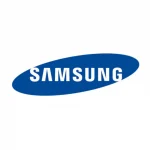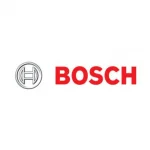 Troubleshooting Tumble Dryers
If your dryer has been making strange noises, check the fuse box first. It's possible that a blown fuse caused the problem. You should also make sure that the power cord is plugged into the wall socket correctly.
If the power light comes on when you turn the switch on, then the problem is likely with the fuse box. You should check the fuses first before calling an electrician.
Tumble dryers are an important part of many people's daily lives. They're used for drying clothes after each wash cycle, and they also provide hot air that helps remove wrinkles from clothing. But how well do you really know your tumble dryer? Here are some things to keep in mind when shopping for a new appliance.
Tumble dryers FAQS
Here's our list of frequently asked questions about tumble dryers and washing machines.
If you've never owned a tumble dryer before, here are some things to think about before buying one. First, make sure you understand what type of clothes will fit into your dryer. Most modern models come with a large capacity, so you won't need to worry about running out of space. However, if you plan to use your dryer often, you'll want to buy a model that has a smaller capacity. This will allow you to save money by using less energy. Second, check the manufacturer's warranty. We are a friendly and affordable appliance repair shop in Durban.  Reputable appliance repair shop in Durban.
You'll want to purchase a model that comes with at least a five year warranty. Third, choose a model that offers both front-loading and top-loading options. Front-loaders are more efficient than top-loaders because they use gravity to move laundry through the drum. Fourth, consider the size of your family.
A larger family will require a bigger dryer, so you'll want to shop around for a model that fits your needs. Finally, make sure you read reviews online. There are many different brands of dryers available, and not all of them perform the same. So, take advantage of the feedback provided by other customers who have purchased similar products. We are a professional appliance repair shop.