Appliance repair Morningside
Appliance repair Morningside
Samsung repair centre Morningside 
NB Our staff will do their best to ensure your safety and theirs when accessing the items that need to be repaired. We kindly ask that you follow these precautionary measures without any offence.
Appliance repair Morningside Durban
Defy appliance repairs 
For more than three decades, we have been providing quality home appliance services to the Morningside community. Our team of certified technicians is trained to repair any makes and model of appliance you bring to us, and we look forward to getting your appliances operating properly. Best appliance repair Morningside. 
TAP HERE to contact us. We are proud authorised repair agents for brands like Hisense. 
Appliance repair Family 
Don't let your family or friends suffer through a broken appliance! Whether it's a fridge, freezer, stove or oven, we'll fix your appliances fast and affordable. You won't regret hiring us because the quality of our work is second to none!
Home Appliance Repairs - The Most Common Home Appliances Problems
We've been repairing appliances for over 37 years. We're ready to fix yours!
This is an Alert
you should always contact a professional to repair your appliance rather than try to repair them them yourself
A refrigerator is one of those appliances that people often take for granted until something goes wrong. It's not uncommon for a fridge to stop working properly, especially when there is a buildup of ice inside. This can cause food spoilage and even damage to other parts of the refrigerator.
If you need help with an appliance repair, we'll come out to your house and diagnose the issue quickly and efficiently. We'll also provide you with a written estimate before beginning work so you can make an informed decision.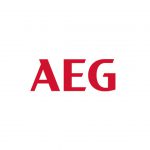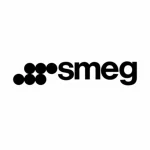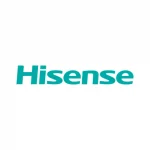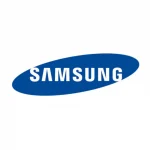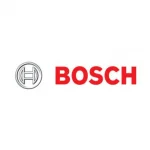 This is an Alert
We repair all brands and models of appliances, the ones listed above are the ones we have authorisation for