Washing machine repair in Westville
Washing machine repair in Westville
Washing machine service centre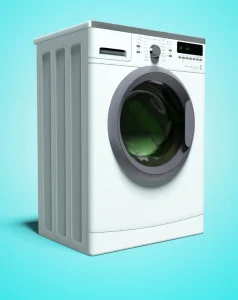 How To Maintain A Washing Machine
Washing machines are an essential part of many households. They clean clothes, keep food fresh, and even save energy. But how often should you wash your washer and dryer? And what should you look for when buying new ones? Here are some helpful hints to keep in mind.
Please note!
While we believe that our advice is sound, we cannot be responsible for any damage to your appliance if you decide to carry out DIY repairs.
Washing machine repair Westville
Appliance breakdowns are all too prevalent in this day and age. Although it's difficult to find a repair that is both reliable and affordable, The Smart appliance centre delivers quick and comprehensive appliance repairs for fridge, stove, oven, and washing machine. Best washing machine repair Westville.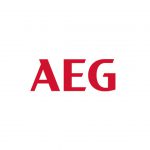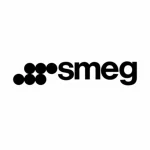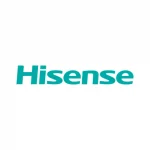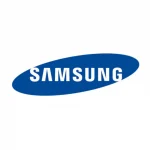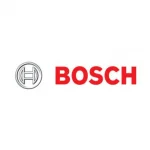 This is an Alert
We repair all brands of appliances, but the ones we have accreditation for are listed above
Washing Machine Not Draining? Here's How To Fix It!
Washing machines aren't always easy to use, especially when they're not working correctly. But there are things you can do to fix a leaking washer.
We are licensed, insured, and stand proudly behind our work. You can depend on us to get the job done right, with professionalism and competency. Our service is fast, friendly, and reliable because we believe in providing excellent service before and after the repair service
Monday – Friday 7:30AM -5:00PM
Saturday 8:00 AM – 12:00 PM 
Sundays – Closed