Washing machine repair in Mount Edgecombe
Washing machine repair in Mount Edgecombe
Authorised repair agents in Durban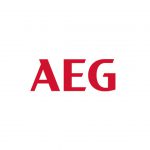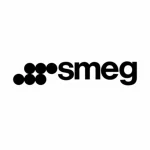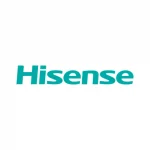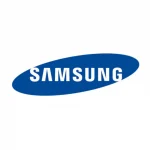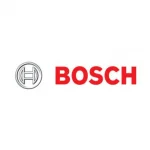 Please note!
We repair all brands of appliances, but the ones we have accreditation for are listed above.
Washing machine repairs in Mount Edgecombe
We are a full-service laundry repair company and provider of laundry services in Mount Edgecombe. We repair all brands and models of washers and dryers, as well as all makes and models of other home appliances such as refrigerators, gas ovens, microwaves, stovetops, and dishwashers  Our friendly team of service technicians can handle any job you have, whether it's an emergency or routine.
Washing machine fixers
We have the best washing machine fixing agents in and around Mount Edgecombe. We look forward to being of service.
Appliance repair technicians
Our technicians have the experience to handle any of your home appliances. We are here for you and always will be. We look forward to being of service! Best washing machine fixers around.
CLICK HERE to contact us. We are authorised SAMSUNG repair agents.
Washing Machine Troubleshooting FAQs
Washing machines are an essential part of modern life. They're used for everything from cleaning clothes to making ice cream! But sometimes things just don't turn out right. Here are some common problems and how to fix them.
This is an Alert
While we believe that our advice is sound, we cannot be responsible for any damage to your appliance if you decide to carry out DIY repairs.