Tumble dryer repair in Blackburn
Tumble dryer repair in Blackburn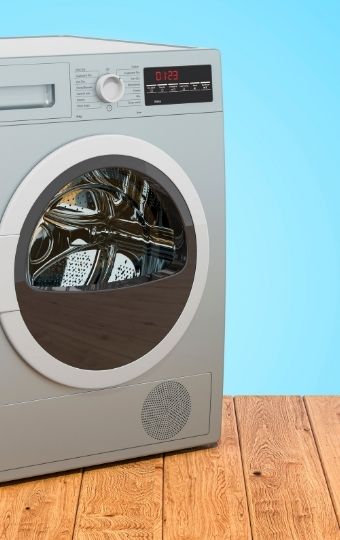 Tumble dryer repair services
We have a reputation for delivering top quality tumble dryer repair services. Our engineers are fully licensed and skilled to deal with both domestic and commercial tumble dryers, so don't hesitate to call us if you need any sort of repair work completed. Our team is made up of experienced technicians with knowledge of most brands and models. This means that regardless of your brand or model, we can take care of the problem for you.
Home appliance repair services
We're here to help you. If your home appliance is broken, there's a good chance we can repair it. We've got qualified dishwasher repair experts who've helped thousands of customers to fix their own appliances successfully. Call us now on — get that washing up done!
CLICK HERE to read our BLOG. Authorised SMEG repair agents.