Fridge repair in Morningside
Fridge repair in Morningside
Refrigerator and freezer in Morningside
refrigerator service repair 
The fridge and freezer can preserve your fresh produce. But if they aren't working properly, it could spell trouble for your family. That's where our appliance repair team comes in. With the expertise and experience, we will repair any brand or model of the appliance for you and your family.  The best refrigerator service repair  in Durban. 
TAP HERE to contact us. We are able to repair your HISENSE fridge and many other brands. 
This is an Alert
You should always contact a professional before trying to repair your home appliances yourself.
Fridge repair FAQS
Fridge repair and service in Durban
Frequently Asked Questions about Fridge Repair
Fridges aren't always easy to maintain. They're often complicated machines that require regular maintenance to keep working properly. This guide will teach you how to identify and solve common refrigerator problems. We provide expert refrigerator service repair. 
This is an Alert
While we believe that our advice is sound, we cannot be responsible for any damage to your appliance if you decide to carry out DIY repairs.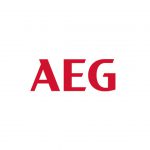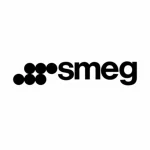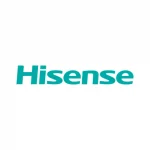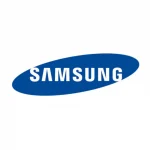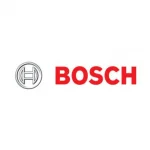 This is an Alert
We repair all brands of appliances, but the ones we have accreditation for are listed above.
Fridge Surge Protector Tips for Homeowners
A refrigerator surge protector will keep your appliances safe from electrical damage caused by power surges. They also prevent your appliances from overheating during a power outage.