Our Policies
Our Policies
Our appliance repair policy
We understand that you rely on appliances like refrigerators and washing machines to keep your household running smoothly.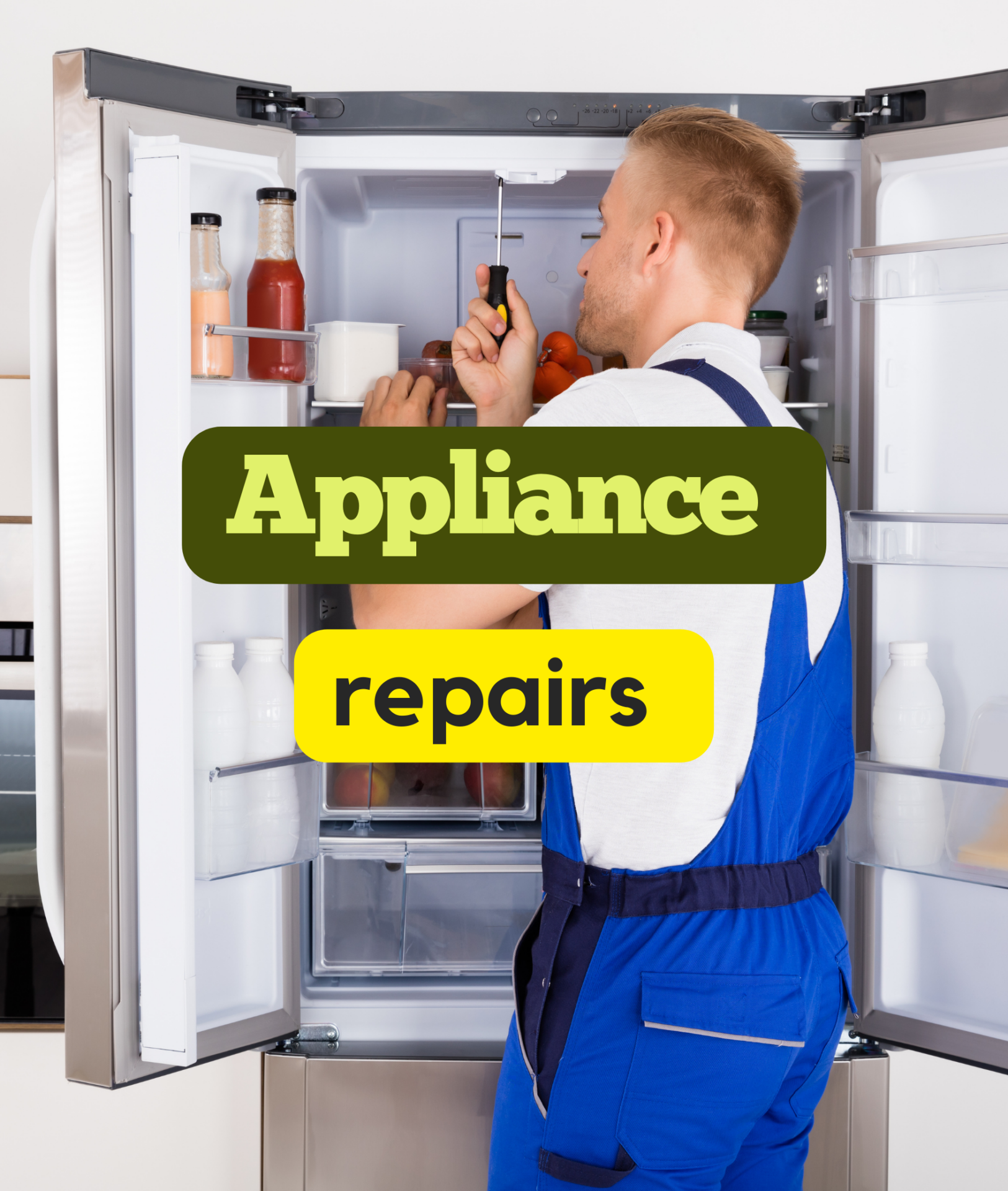 Expert appliance repair and care
When you book your appliance with us you know you are getting expert appliance care.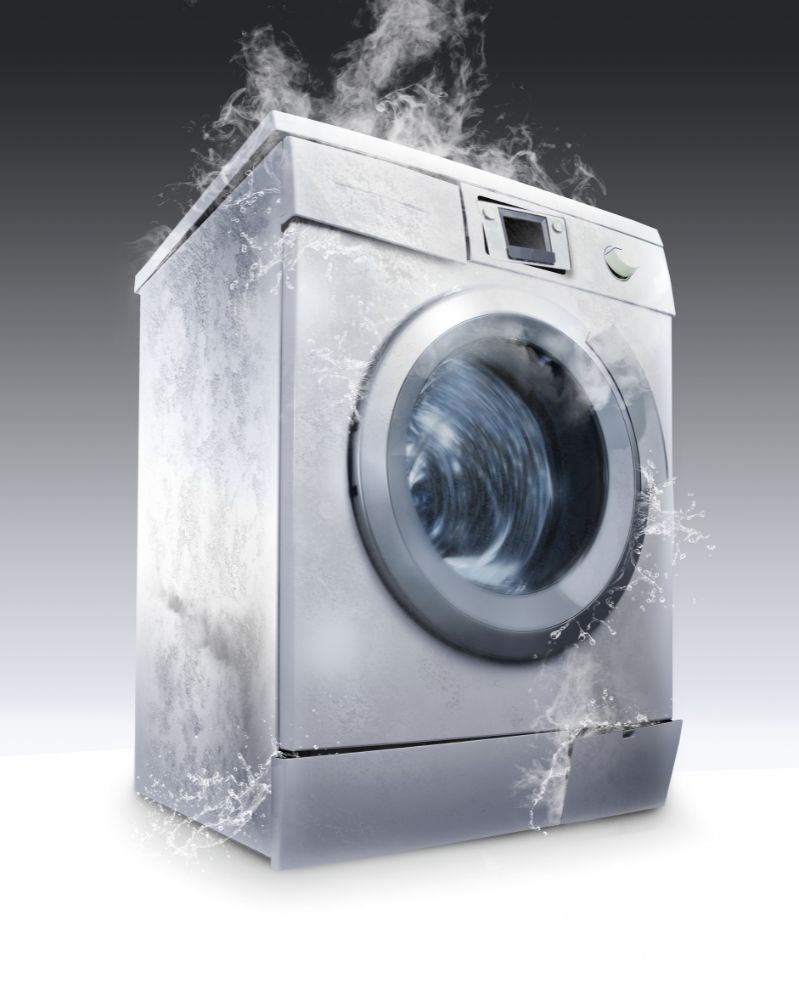 Our repair centre support team will help you find the information you need for a stress-free solution.
We look forward to hearing from you. Its our pleasure to serve you.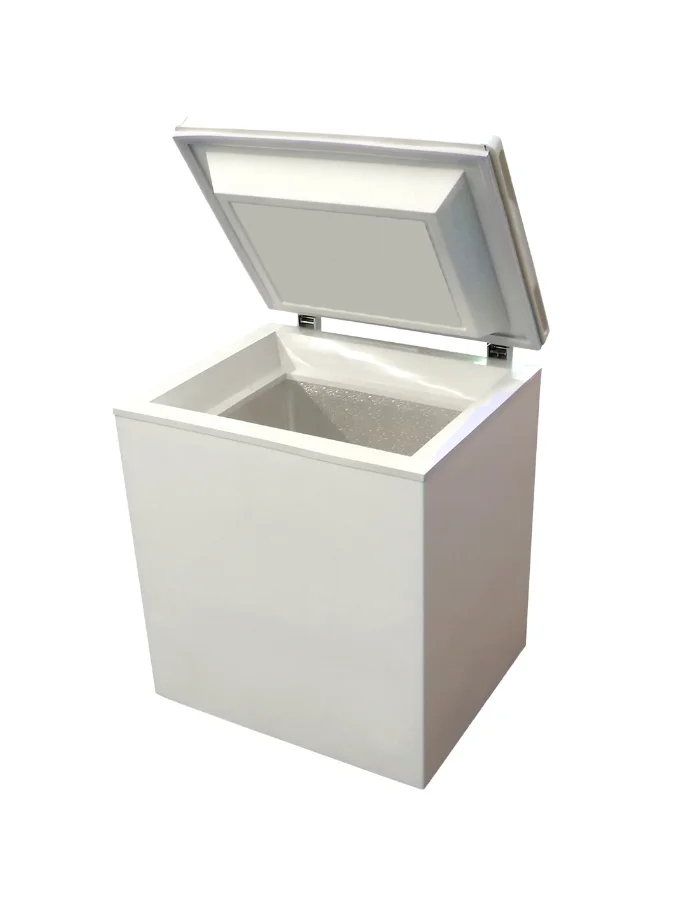 Affordable and efficient appliance repair
Good appliance repair shouldn't break the bank. We endeavour to provide only repair of the highest standards whilst remaining cost effective for all our customers.
Appliance repair satisfaction
They were very good and also kind and they did their work just perfectly fine..my stove is now in good repairs.
Great guys excellent service and gave me such good tips.Wish there were more of them