Washing machine repair Ballito
Washing machine repair Ballito
Washing machine appliance repair
Fix washing machine 
When your washing machine breaks, you need a company that can provide reliable appliance repair. That's where we come in. Not only will our team have your washing machine up and running in no time, but we also fix all brands. We promise to help you maintain the appliances that keep your home running smoothly for years to come!
Washing Machines Not Spinning - What Causes This Issue?
The most common cause for a washing machine that won't spin is an obstruction in the drain line. Check the drain line first before calling a repairman.
This is an Alert
For your safety and your machine's protection, hire a professional repairperson to fix your appliance.
This is an Alert
While we believe that our advice is sound, we cannot be responsible for any damage to your appliance if you decide to carry out DIY repairs.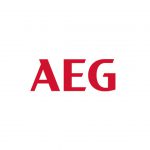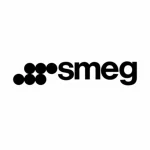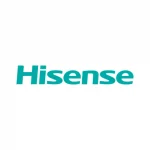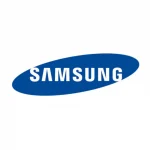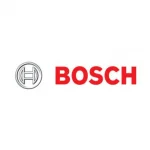 This is an Alert
We repair all brands of appliances, but the ones we have accreditation for are listed above.