Tumble dryer repair in Hillcrest
Tumble dryer repair in Hillcrest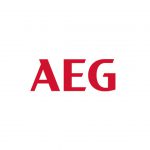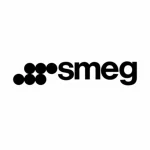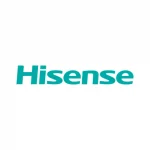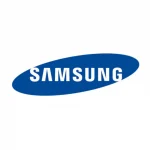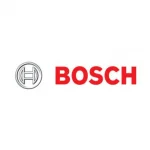 Dryer repair services Hillcrest
Professional repairs, fast turnaround.
No matter what the appliance might be, our technicians are capable of getting it fixed and working the way it should in no time

 

 We approach every job with the care and professionalism that's expected from a reputable appliance repair centre, which is why we are known for providing great service at a competitive price. Best Dryer repairs in Hillcrest. 
Proudly serving Durban
We're proud to be your go-to appliance repair centre. You can book a service call online, or over the phone. Be sure to tell us which appliance you need to be repaired, and we'll be there as soon as we can. Our service includes dishwashers and much more. Expert dryer repair services Hillcrest. 
How to Troubleshoot Your Tumble Dryer
Tumble dryers are an essential part of many households, but they're also notorious for breaking down. Here are some tips on how to fix a broken tumble dryer.
Appliance repairs and Spares