Defy appliance repairs
Defy appliance repairs
Is your appliance giving you a hard time? Dishwashers can be difficult to operate. If you have trouble operating your appliance, we'll come and fix it for you. Our technicians will not stop until you are satisfied with your appliance once again. We will handle all models of your Defy washing machine.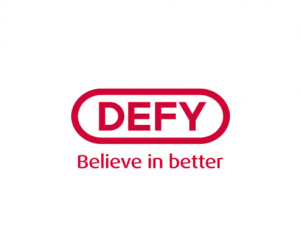 defy repairs durban
We're confident in the quality of our work and can guarantee a professional defy repair service in Durban. That leaves you smiling. We're looking forward to hearing from you. We offer the best domestic appliances repair around.  Affordable defy service centre Durban.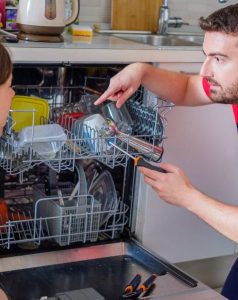 Want to get your  appliance fixed? Come to our appliance repair centre, where we have over three decades of experience and are an accredited  repair centre. Friendly and efficient Defy repairs Durban. 
Friendly repair technicians 
We know how important it is to have working machines. That's why our repair agents are dedicated to getting your machines up and running quickly and efficiently. We're always here to help – contact us anytime you need assistance. Thank you for choosing us as your loyal appliance repair technicians!
Defy Washing Machine Repair with These 3 Tips
Washing machines are complex pieces of machinery that require regular maintenance to keep working properly. If your washing machine breaks down, there are several things you can try to repair it yourself
This is an Alert
You should always contact a professional before trying to repair your home appliances yourself.
A broken filter will cause water to leak into the drum, causing damage to the internal parts. To replace the filter, remove the top cover by lifting up the two tabs at the front of the unit. Then, pull out the old filter and place it in a bucket of warm water. Let the filter soak for 30 minutes before replacing it.
Next, clean the exterior of the washing machine using a soft cloth and soap. Make sure to wipe off any residue left behind by previous owners.
If there's no water coming out of the drain line, check the faucet to make sure it isn't clogged. If the problem persists, call an appliance repairman.