Washing machine repair in Sherwood
Washing machine repair in Sherwood
We guarantee your satisfaction!
Washing Machine Repair Services
Washing machines are essential appliances in every home. They're used for cleaning clothes, dishes, and other items. But sometimes these machines break down, leaving homeowners without clean laundry. Fortunately, there are many things you can do to fix a broken washing machine yourself.
This is an Alert
While we believe that our advice is sound, we cannot be responsible for any damage to your appliance if you decide to carry out DIY repairs.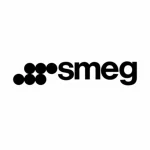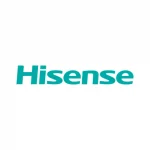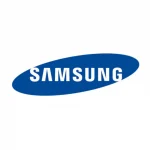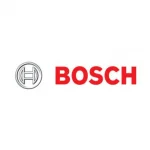 This is an Alert
For your safety and your machine's protection, hire a professional repairperson to fix your appliance.
Washing machine repair maintenance 
Washing machines are an important appliance in the home and this is doubly true for large families with multiple people to wash clothes. The more often you use your washing machine, the greater the chances that it will break down. Nevertheless, there are many companies who offer washing machine repairs. It's important to pick a company that includes expertise, professionalism, and price as part of their process. Luckily you found us!
Professional washing machine repair maintenance