Tumble dryer repairs in Pinetown
Tumble dryer repairs in Pinetown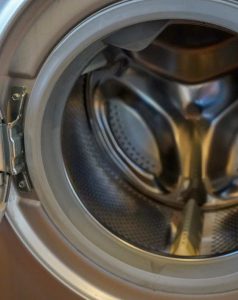 Tumble dryer repairs Pinetown
Looking for a tumble dryer repair in Pinetown You are in luck! Our appliance repair centre is able to help you with all makes and models of tumble dryer repairs.
Defy tumble dryer not heating up
Is your tumble dryer not heating up? Don't stress our appliance repair team will be able to handle that for you without any issues. Give us a call anytime!
Tumble dryers are an essential part of any home laundry system. They save space in your laundry room, and they save time by removing the need to hang clothes out to air-dry. With a tumble dryer repair professional on hand, you can rest easy knowing that if something does go wrong, you'll have someone on hand to fix it.
TAP HERE to read our BLOG. We are authorised Hisense repair agents.
Tumble Dryer Overheating Solutions
Tumble dryers heat clothes in hot air, which makes them easier to iron and clean. But when the temperature gets too high, the machine can overheat and cause damage to itself.
This is an Alert
For your safety and your machine's protection, hire a professional repairperson to fix your appliance.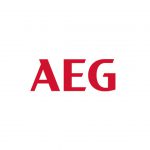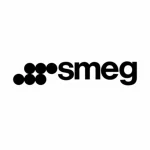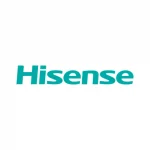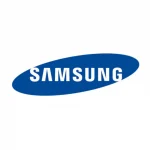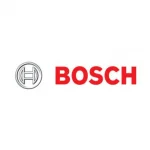 This is an Alert
We repair all brands of appliances, but the ones we have accreditation for are listed above.