Tumble dryer repair in Berea
Tumble dryer repair in Berea
Tumble dryer repairs
Tumble dryer problems repair
Tumble dryers are great for drying your clothes quickly. However, as these machines get older, they can start to break down. A major part of the breakdown process is a fault in the heating system which causes condensation. The Services team is here to fix your machine and help you save money in the long run by fixing your machine, not just replacing it. If you're looking for an engineer that can give you a quality service, look no further than the Smart appliance centre.
TAP HERE to call us. SMEG repair agent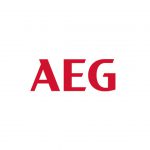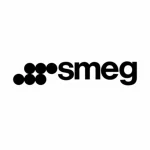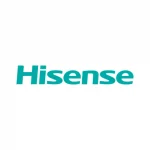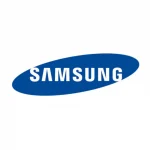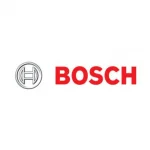 This is an Alert
We repair all brands of appliances, but the ones we have accreditation for are listed above.
Troubleshooting Your Tumble Dryer
Tumble dryers are one of the most common household appliances. But they also have some of the most frustrating problems. Learn how to troubleshoot them! We  offer professional tumble dryer problems repair. 
This is an Alert
you should always contact a professional before trying to repair your appliance yourself
This is an Alert
While we believe that our advice is sound, we cannot be responsible for any damage to your appliance if you decide to carry out DIY repairs. We look forward to being of service to you and your family