When you find out that your appliance has gone on the fritz, you need to stop what you're doing and get it fixed before you miss out on dinner. We are here to make sure that you never have to worry about getting a repair done. We provide same-day service so that none of your precious afternoon or evening gets wasted.
We all love the feeling of wearing our favourite piece of clothing after it's been washed. But sometimes, things don't go as planned. The machine breaks down during the wash cycle.As soon as that happens call us straight away. 
Our appliance repair
team 
will handle it for you.We offer the best  

washing machine repair

 services.
Fridge Appliance  repairs 
Fridges keep food fresh and safe. A fridge is an essential part of every home. If you encounter any issues, just contact us and we'll provide you with the help you need with any of your fridge repairs. 
Dishwasher appliance repairs
Dishwashers are a great source of convenience for you and your family, but when these home appliances stop working, it can be very frustrating don't let a faulty dishwasher get you down! Our repair team are expertly trained and have years of experience. Give us a call today so we can help with your
dishwasher repair
.
Oven appliance  repairs
We all enjoy having a functional oven; however, should something go wrong with it could become stressful. Don't worry, we only a call away. Our expert
oven repair service
 is guaranteed to leave you smiling.
Microwave repair services 
Microwaves are a great and convenient way to keep your meal warm. Contact us for
microwave repair
. We want to make sure that it keeps working the way it should.
We repair the following brands:
So whether you need a fridge repaired or your washing machine unclogged, we've got you covered. And the most important thing is that we're always available for you — so that you can get the service you deserve when you need it most. appliance stores repair parts and appliances..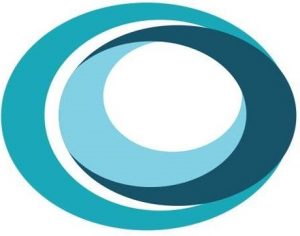 Appliance repair services 
brands like smeg
 have chosen us to be their official repair agents in KZN. Give us a call on 031 562 0666  
Follow us on Social Media