Washing machine repair in Pinetown
Washing machine repair in Pinetown
services for washing machine
When it comes to your appliance repair needs, you can trust Smart appliance centre to have a team of specialists that are trained and ready to handle any repair job. From front load washers to top load washer repairs, we are available in Pinetown. Professional and affordable services for washing machine in Pinetown! 
5 Reasons Your Washer Has Water Left Over In It
Did you know that when you wash clothes in a washing machine, there's always a little bit of water left over after the cycle is done? This extra water is called "spent" water, and it's usually thrown away. But why does this happen? And how can you save it for future use?
This is an Alert
For your safety and your machine's protection, hire a professional repairperson to fix your appliance.
This is an Alert
While we believe that our advice is sound, we cannot be responsible for any damage to your appliance if you decide to carry out DIY repairs.
Washing machine repairs 
Our goal is to make sure your appliances are working as well as they can, so you can get back to enjoying your life instead of worrying about your appliances!
Washing machine technician 
We are home appliance repair service that specializes in helping people fix their washing machines, dryers, dishwashers, refrigerators, ovens, and more. Our technicians are certified professionals who know how to diagnose problems and fix them quickly.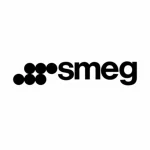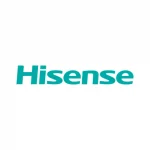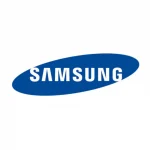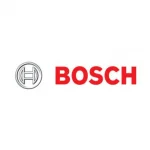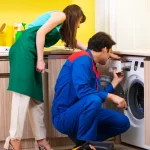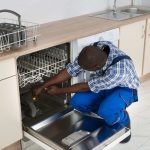 This is an Alert
We repair all brands of appliances, but the ones we have accreditation for are listed above.
 At Smart Appliance Centre, we believe that people deserve to be able to rely on their appliances. We're here to help with all your repair needs, from washing machines and dryers to refrigerators and dishwashers. If you have any appliance-related issues, call us at 031 562 0666. We'll be happy to help you get your home back in shape!