Washing machine repair in Kloof
Washing machine repair in Kloof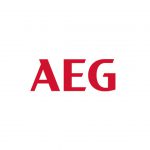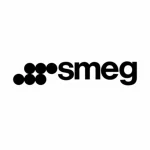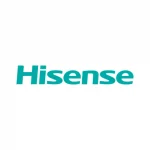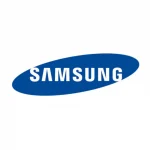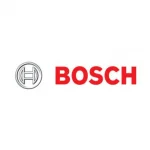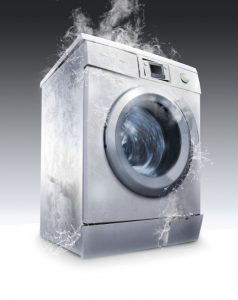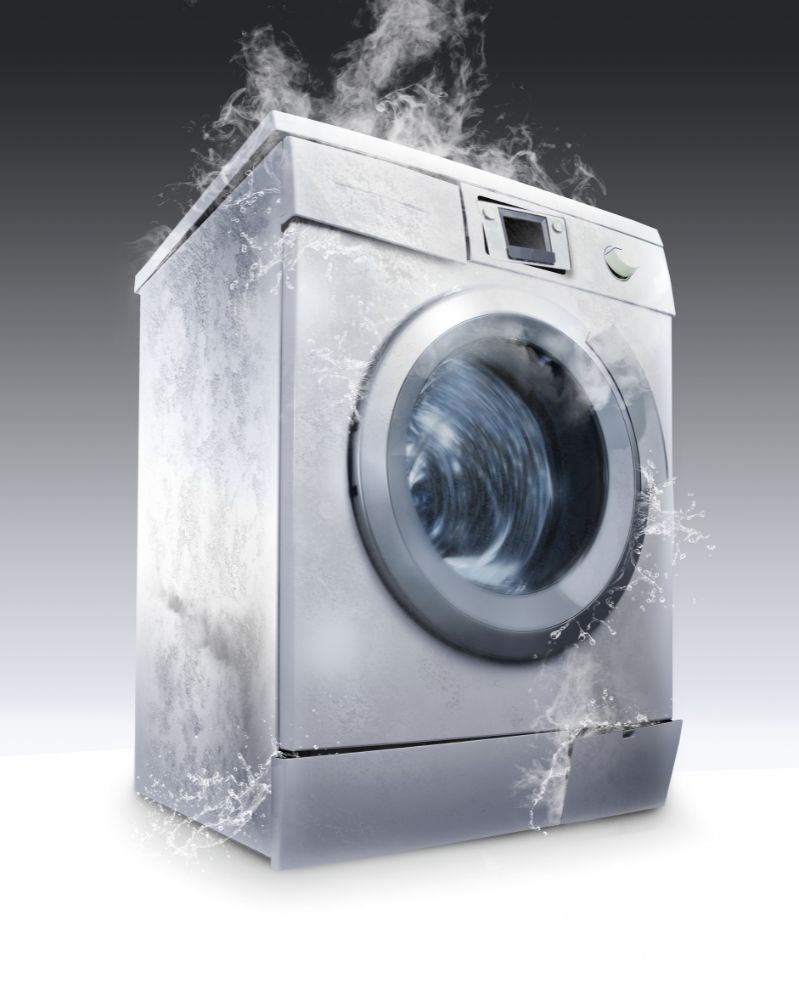 repairs to washing machine
Most households these days have a washing machine, and people often take them for granted. But as soon as something goes wrong with the machine, you need to schedule a repair immediately! We can provide maintenance or emergency repairs for any issues that may occur in your washing machine. We also strive to prevent potential problems from arising through careful maintenance. Affordable washing machine repair home service in Kloof. 
TAP HERE to read our Blog. Authorised Hisense repair agents. Fantastic washing machine repair services. The best nearby washing machine repair in Durban. 
Washing Machine Troubleshooting Tips
Washing machine repair in Kloof 
Through careful maintenance, our technicians also work hard to prevent potential problems, so you can rest assured knowing that your clothes will be clean and your washer will be running smoothly. Professionally repairs to washing machine. 
Follow us on Social media