washing machine repair Morningside
washing machine repair Morningside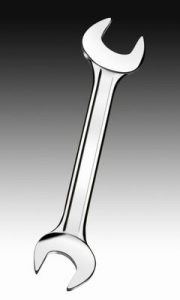 repairs for washing machine
These days, your home is one of the most important investments you have. It needs to be in good working order, including your washing machine. So when it breaks down, don't hesitate to call our team.
Our technicians are thoroughly trained and understand how important it is to have appliances that work in a running household. We also understand that everyone has their own priorities, such as family and work, and that's why our appliance repair team will get your appliance up and running quickly. Professional repairs for washing machine.
Washing Machine Not working - What Is Causing The Problem?
Washing machines aren't always easy to repair. But there are things you can try before calling for professional help.
This is an Alert
For your safety and your machine's protection, hire a professional repairperson to fix your appliance.
Things to Look Out For When Choosing A Reputable Repair Centre 
Does it have an online reputation?
It's not enough to just find a good repair shop; you also need to make sure that the shop has a good reputation. You should check with your friends and family to see what they think of the shop. If you're worried about getting ripped off, ask for references
Do they have a good customer service record?
You'll also want to make sure that the repair shop has a good track record when it comes to customer service. This includes things like how quickly they respond to requests, whether they offer refunds, and what kind of follow up they do once the job is complete.
Follow us on Social media
We want you to get the most out of your appliance. Follow us on Social media.