Appliance repairs in Mount Edgecombe
Appliance repairs in Mount Edgecombe
Our Mission
At Smart Appliance Centre, we're dedicated to providing the best service for all your household appliances. We know how important it is to have appliances that work, and we want to help you get them back on track when they break down. That's why we started the company: to provide repair for broken appliances and starting an appliance centre for all home owners. We serve all home owners in Durban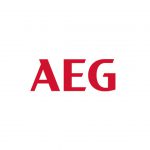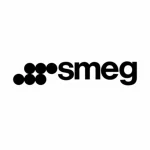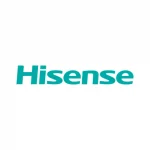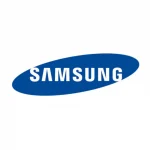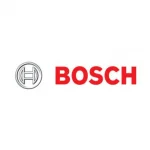 We have been fixing appliances since 1983, and we're experts in major appliances, including dishwashers, stoves, washing machines, dryers, and more. Our long tenure in the repair business means that we can fix almost every kind of damage to your home's appliances — from broken buttons and broken hinges to gas leaks and electrical malfunctions — using high-quality parts that will work for years to come.
Fixing Dishwashers that Don't Drain Water
The dishwasher is an appliance that many people use every day without thinking about how often it needs cleaning. But when it doesn't drain properly, it can cause serious damage to your dishes and appliances.
This is an Alert
For your safety and your machine's protection, hire a professional repairperson to fix your appliance.
If your dishwasher isn't draining water properly, there are several things you should check first before calling a repairman. First, make sure the door is closed tightly. Second, make sure the lid is securely fastened. Third, make sure the power cord is plugged into the wall outlet. Fourth, make sure the faucet is turned off. Finally, make sure the filter is installed correctly.
A dirty filter will cause your dishwasher not to drain properly. You can also use a spray bottle with vinegar to clean the inside of your dishwasher.
If you notice that water isn't draining through the bottom of your dishwasher, check the rack first. Make sure there aren't any items blocking the drain holes. Then, make sure the drain hose is connected correctly.