Oven repair in Berea
Oven repair in Berea
Oven and stove repair
Cooker repairs
An oven is a necessary part of your home. When you can't turn it on due to a faulty appliance, it's not just an inconvenience, it can be downright frustrating. You might be thinking "I need oven or stove repair!" but don't worry – our qualified technicians have experience with all brands and models of ovens and stoves. We know how important it is to have a fully functional oven and stove, and our team looks forward to being of service. No matter what your problem is, we are here for you. Please give us a call anytime.
TAP HERE to contact us. Authorised SAMSUNG repair agents.Reliable oven repair Berea.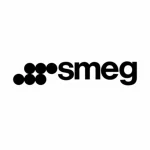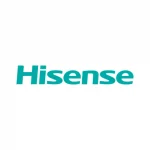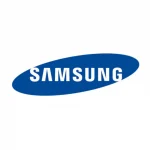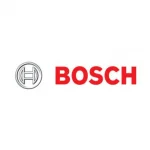 This is an Alert
We repair all brands of appliances, but the ones we have accreditation for are listed above.
Oven Troubleshooting Tips
Ovens are complex machines that require proper maintenance to function properly. Here are some helpful hints for troubleshooting your oven.
This is an Alert
you should always contact a professional before trying to repair your appliance yourself.
This is an Alert
While we believe that our advice is sound, we cannot be responsible for any damage to your appliance if you decide to carry out DIY repairs.
We have a team of expert repair technicians who are ready to help you with any home appliance. Give us a call whenever you need service. Efficient oven repair Berea. 
Follow us
Follow our appliance repair centre on Social media. We look forward to being of service. 
Appliance repairs and Spares