Oven and Stove repairs Umhlanga
Oven and Stove repairs Umhlanga
Oven and Stove repairs in Umhlanga
Our appliance repair centre has been serving the Umhlanga community for over thirty five years! Professional oven range repair in Umhlanga. 
Gas and electric  stove repairs
We repair both types of stoves both electric and gas. so whatever your situation is we can help you. 
Gas stove technician 
We're your one-stop-shop for all of your appliance needs. Our team is ready to help with any and all appliance troubles. Whether you need a stove repair in Umhlanga, Durban, KZN or an oven repair, we're here to help anytime!
Professional appliance repairs
We have been providing professional appliance repair services for all types of ovens and stoves since 1983. We will make sure that you are 100% satisfied and always on the cutting edge with the newest technology. Give us a call today!  
We are authorised Samsung appliance repair agents.  Best oven and stove repairs.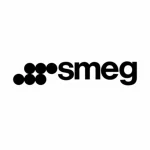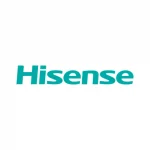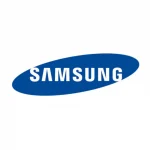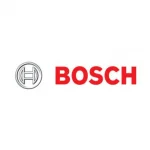 Oven Overheating Solutions for Homeowners
Ovens can reach temperatures that are dangerous for humans. The best way to prevent this is by keeping the temperature at around 350 degrees Fahrenheit (180 degrees Celsius).
This is an Alert
For your safety and your machine's protection, hire a professional repairperson to fix your appliance.
Troubleshooting Gas Stoves
Gas stoves are great for cooking, but they also pose a few potential hazards. This article will teach you how to troubleshoot common problems that might arise when using a gas stove.
Please note!
While we believe that our advice is sound, we cannot be responsible for any damage to your appliance if you decide to carry out DIY repairs.
If you notice any leaks around the burner valve, check the valve itself first. You should see a small hole with a rubber seal inside. If there isn't a rubber seal, replace the valve.
Next, clean out the chimney by removing the cap and flue liner. Remove any debris that has accumulated in the chimney. Then, use a brush to remove any remaining soot. Finally, reattach the cap and flue lining.