LG dishwasher repair
LG dishwasher repair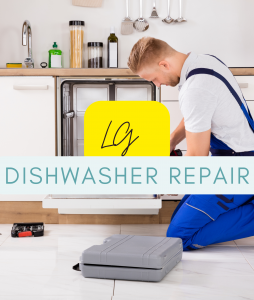 lg dishwasher repair services
Our appliance repair specialists are happy to provide repair services for all of your LG appliances. We're proud to be associated with such a reputable brand and we aim to extend that customer service excellence to you, our valued customer. Whether you're looking for a quick fix or a comprehensive repair, we can help! Call us at 031 562 0666 today. TAP HERE to read more about us. Professional LG repair centre Durban.
Service our customers need.
You know that we're the best appliance repair company around. We can solve any problems you're having with your appliances. We've been in business for over thirty-five years, so our experience is unparalleled. The best lg dishwasher repair services in Durban.  
Here are some things to try before calling a repairman.
Turn off the power switch at the wall and wait 30 seconds. This should clear any electrical noise.
If the door isn't fully shut, there could be air trapped inside the machine. To fix this problem, open the door and make sure it closes completely. Then turn the power back on and let the machine run through its cycle again.