Insurance Approved Contractors for Home Appliances
Insurance Approved Contractors for Home Appliances
Damage report for home appliances
When it rains, it pours. So when your appliances get damaged in bad weather, you don't have time to be shopping around for the best quotes and repairs. Fortunately, you can always rely on us. We provide speedy, efficient help with any insurance damage report you may need for your appliances.  We are the best insurance approved contractors in Durban Just call us!
Appliance repair professionals
We are authorized repair agents for the world's most well-known brands. We have the experience to fix anything, from small appliances to refrigerators, to washers and dryers. No matter what the brand, we have the expertise to get your home up and running in no time. If your appliances get damaged never fear we are insurance approved contractors we will help you get it sorted. 
TAP HERE read our BLOG. We are authorised SMEG repair agents
Home Appliance Fix - How To Repair Your Home Appliances
If your fridge has stopped working, there are a few things you should check first before calling a professional. First, make sure the power cord is plugged into the wall socket correctly. Next, check the fuses to see if any of them are blown. You can also try unplugging the appliance and plugging it back in again. Finally, check the water level inside the tank. If the water level is low, then you need to add more water.
Once you've checked the fuse box, the next thing to check is the circuit breaker panel. This will tell you whether the problem is with the wiring or the appliance itself. If the problem is with the appliance, then you'll need to call a repairman. However, if the problem is with the wires, then you can fix it yourself.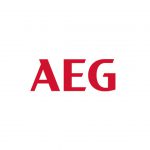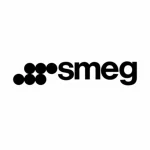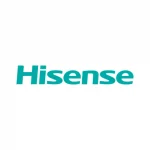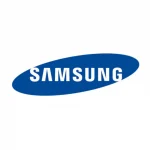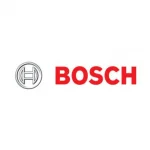 This is an Alert
We repair all brands of appliances, but the ones we have accreditation for are listed above.
Appliance Repair Man - How To Find The Right Appliance Repairman
Appliance repairs aren't always easy. But there are many things you can do to ensure that your home appliances will last for years to come.
If you're having trouble finding an appliance repairman, ask friends and family who they use. They might recommend a local company that they trust. Or, they might suggest a friend who has worked with them before.
Another option is to check with local businesses. Ask your neighbors, friends, and co-workers what companies they use. They might even recommend one that they used themselves.