Whirlpool appliance repairs
Whirlpool appliance repairs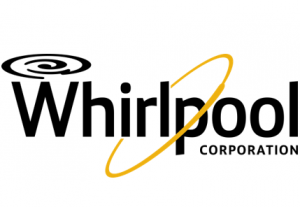 Whirlpool Troubleshooting Tips
Home appliances service center 
When you're having trouble with your appliance, there are several things that could be causing the problem. This article will help you identify which part of your appliance is malfunctioning and how to fix it.
This is an Alert
While we believe that our advice is sound, we cannot be responsible for any damage to your appliance if you decide to carry out DIY repairs.
This is an Alert
you should always contact a professional before trying to repair your appliance yourself.