Tumble dryer repair Windermere
Tumble dryer repair Windermere
Why choose our appliance repair centre?
1. We have been servicing appliances for almost four decades now. so we know what to expect from our clients and will continue to provide quality workmanship at affordable prices.Affordable dryer repair services Windermere. 
2. we repair all brands of appliances, or offer a price match if you find a lower price on the same appliance repair elsewhere. This is our way of saying thank you for choosing us as your trusted Appliance Repair Centre.
The authorised appliance repair centre
Our appliance centre is authorised to repair all brands of home appliances. Call us to repair your appliance no matter where you bought it from. Quality dryer repair services Windermere.  
TAP HERE to read our BLOG. We have authorised HISENSE repair agents.
Tumble Dryer Troubleshooting Tips
Tumble dryers are an essential part of many households, but they're also notoriously difficult to repair. We'll walk through the steps needed to diagnose and fix a problem in your machine.
This is an Alert
You should always contact a professional before trying to repair your home appliances yourself.
Please note!
While we believe that our advice is sound, we cannot be responsible for any damage to your appliance if you decide to carry out DIY repairs.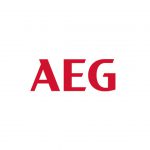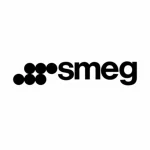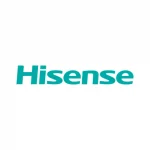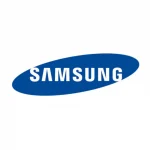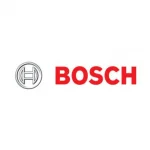 This is an Alert
We repair all brands of appliances, but the ones we have accreditation for are listed above.