Tumble dryer repair in Westville
Tumble dryer repair in Westville
Dryer repair service Westville
We're proud to offer great service with every appliance repair, and we work hard to make sure you get a fair deal.
Appliance Technician 
Our technicians have been around the Westville area since 1983. We are the trusted pros.  Professional dryer repair service  Westville 
Repairs to domestic appliances 
Our appliance repair centre is here for you! Whether it's a tumble dryer or any other home appliance, we're here for you. Our factory-trained technicians are always ready to help you out with your problems, no matter what they are. Best tumble dryer repair Westville.
We are authorised Bosch appliance repair technicians. TAP HERE to contact us.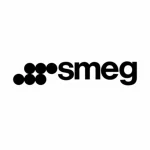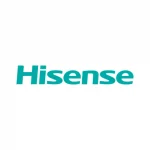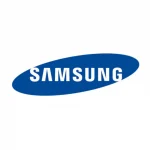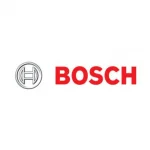 NB
We repair all other brands. The ones above are merely those we have accreditation for .
Tumble Dryer Overheating Solutions
Tumble dryers heat clothes in hot air, which makes them easier to iron and clean. But when the temperature gets too high, the machine can overheat and cause damage to itself.
This is an Alert
To protect yourself and your appliance, you should always contact a professional to repair your appliance.
If your dryer has an internal thermostat, check its settings to make sure they aren't set too low. You should also keep an eye out for signs of overheating, such as smoke coming out of vents or cracks in the door. If you notice any of these things, contact a professional immediately.
Lint buildup in your dryer vent can cause your dryer to overheat. To avoid this problem, clean out your lint trap at least once every two weeks. This will help ensure that your dryer stays cool and safe.
If you do not have enough space in your laundry room, consider purchasing an extra washer and dryer set. You can also use a separate washing machine and dryer for each load of clothing.
This is an Alert
While we believe that our advice is sound, we cannot be responsible for any damage to your appliance if you decide to carry out DIY repairs.
When you need repairs for your dryer you don't have time to wait. This is why we pride ourselves on getting the job done quickly and efficiently. We provide same-day services and can have your dryer up and running within a few hours of placing an order with us.

If your dryer becomes damaged beyond repair, you can rely on us for quick repairs. Our team of certified technicians can repair just about any existing model, and we have parts ready to replace any part that may need replacing. We pride ourselves in quick service and affordable repairs.
There are no secrets when it comes to oven repair in Durban If you're looking for an experienced crew with plenty of experience under their belts,Smart appliance centre Appliance Repair is the only choice for quality service. Through years of hard work and dedication, we have become pioneers in the field.