Dishwasher repair in Kloof
Dishwasher repair in Kloof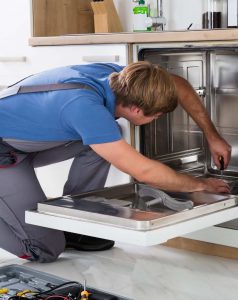 Dishwasher technician Kloof Durban 
Dishwashers are an essential part of modern life. They help us get through the day with ease and efficiency. It's important to maintain your dishwasher so that it continues to function properly. If your dishwasher isn't working, give us a call. We offer quick service on all makes and models
Affordable appliance care
We take pride in our ability to provide quality services to our customers at an affordable price. If you need help from a real person, we're here for you. Our technicians are trained and ready to handle any problem that comes their way.  TAP the link below to contact us. 
Dishwasher Not Draining Water? Here's How To Fix It!
Your dishwasher might not drain properly because there could be a clog in the drain line. To fix this problem, follow these steps.
This is an Alert
For your safety and your machine's protection, hire a professional repairperson to fix your appliance.
Best dishwasher technician Kloof Durban 
Our technicians are simply the best in the business when it comes to home appliance repair. We look forward to being of service. 
Dishwashers are an important part of many households. They're easy to use, clean, and efficient at getting dishes done quickly. But there are things that you should keep in mind when using your dishwasher.