Appliance repair in Durban South
Appliance repair in Durban South
Dishwasher repairs Durban
Appliance repairs Durban South and surrounding areas. Our team of professional appliance repair technicians provides quality service for your home appliances appliance repairs Durban South. We work with appliance brands of all sizes to ensure that our customers are getting the best services available. We provide repair services to the following items:
Dishwasher repair 
Oven / Stove repair
Washing and tumble dryer repair
Television repair
Microwave repair
Whether you need a quick service for a washing machine repair or you require more extensive maintenance, we have got you covered. Our friendly, prompt and efficient plumbers are always on-hand to get your boiler running again as quickly as possible.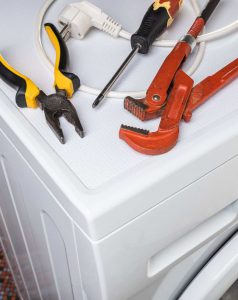 Dishwasher repairs Durban 
We repair all brands makes and models of dishwashers. Contact our First class appliance repair team. 
Your appliances are probably driving you up the wall. You wish you had the time to fix them yourself, but that would just be one more thing on your to-do list… wouldn't it? Maybe you're not even sure what needs fixing — or maybe you tried to fix your appliance on your own, and caused more damage than good. Whatever the problem is, we're here to help!