Appliance repair in Essenwood
Appliance repair in Essenwood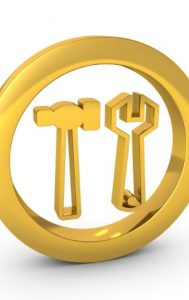 Appliance technicians Essenwood
Our appliance repair technicians are experienced at diagnosing and fixing problems with all types of home appliances, from refrigerators to washing machines to over-the-range microwaves. Customers can be confident that their problems will be solved quickly and affordably.
Friendly and affordable repair services
Our repair agents are aware of the fact that repairs to appliances are slightly pricey. However, we are here for you! We provide expert quality repair services at affordable prices. Contact us to arrange a call out and we will happily send out one of our technicians to repair your appliance. Expert appliance technicians Essenwood. 
TAP HERE to contact us. We have authorized HISENSE repair agents.
When you need a household appliance repaired, your best option is to call – we have trained, qualified appliance repair agents who can fix any appliances in your house with expert precision. Our staff will make sure that your appliances are working at their best, and that you can be rest assured that they won't break again any time soon.