Appliance repair in Forest Hills
Appliance repair in Forest Hills
Affordable repair services Durban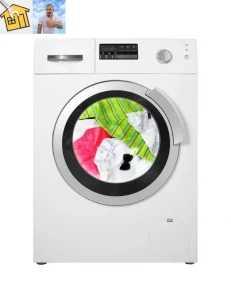 Get your appliance repaired by friendly and knowledgeable experts. We service all models and brands of home appliances, including refrigerators, dishwashers, washing machines, ovens, microwave ovens and more.
CALL US NOW on 031 562 0666. TAP HERE The best appliance repair service company. Proudly offering BOSCH REPAIRS     AND SMEG REPAIRS 
Appliance service company
Tumble dryers are an essential part of any household, but when they stop working properly, it can be frustrating. Here are some tips for fixing your dryer so that it works well again.