Appliance repairs in Pinetown
Appliance repairs in Pinetown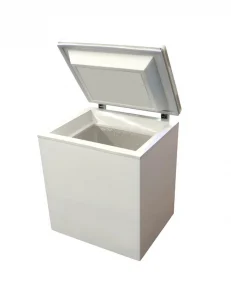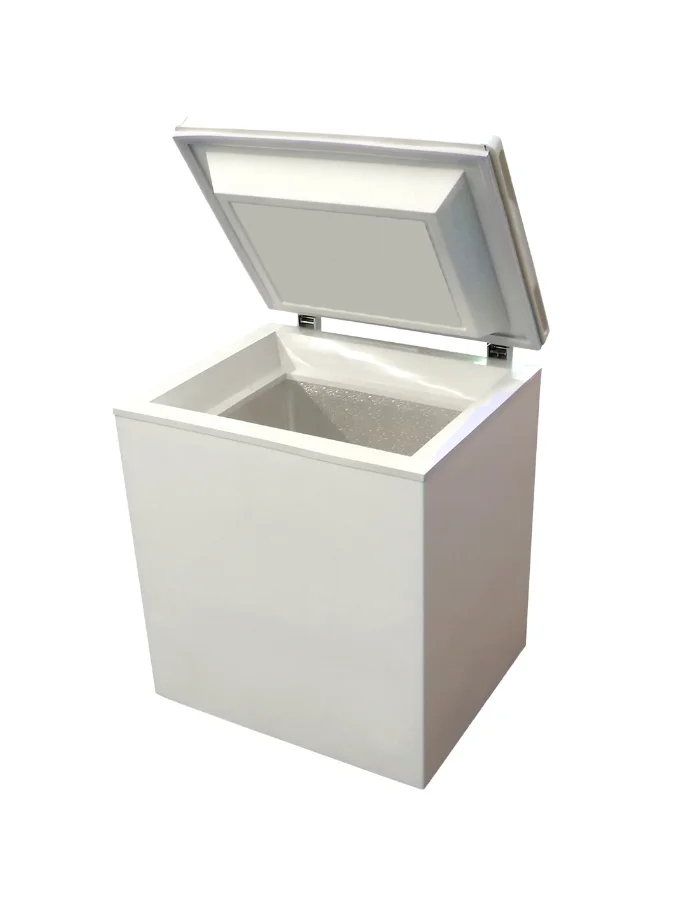 Fridge repair in Pinetown 
Washing machine repairs Pinetown 
We will quickly and professionally repair your faulty appliance. Our experienced technicians are committed to providing the highest quality level of service available from an appliance repair company. Best Fridge  Repair in Pinetown. Samsung appliance repair centre. TAP HERE to contact us. 
This is an Alert
For your safety and your machine's protection, hire a professional repairperson to fix your appliance.
Appliance repairs are often necessary, but knowing how to tell when an appliance needs fixing can save you money in the long run. This article will teach you how to identify problems with appliances so that you can avoid costly repairs.
It takes anywhere from one hour to several days to fix an appliance. If you notice any signs of trouble, such as leaking water, burning smells, or malfunctioning parts, call a professional immediately.
Ask friends and family members who have used them before. Look at reviews online. And ask for references.
If you notice any of these signs, it might mean that your appliance needs fixing:
• It has been dropped or damaged
• There is water damage inside
• Parts are missing
• It isn't functioning properly
• It smells bad
• It makes loud noises
• It is leaking
• It is not working at all
This is an Alert
While we believe that our advice is sound, we cannot be responsible for any damage to your appliance if you decide to carry out DIY repairs.
Authorised repair agents in Durban
NB
We repair all brands of appliances, but the ones we have accreditation for are listed above.