Appliance repairs in Hillcrest
Appliance repairs in Hillcrest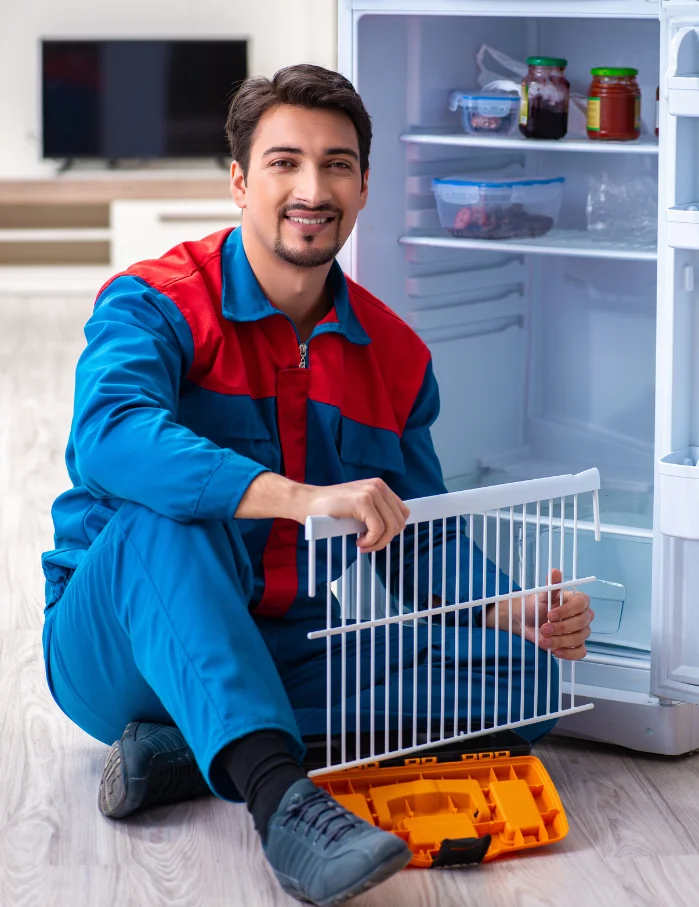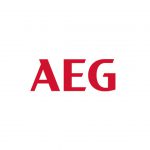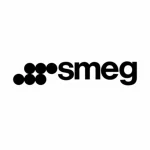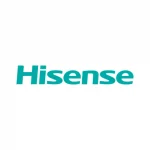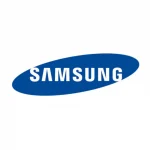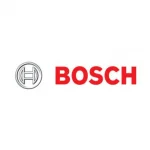 Please note!
We repair all brands of appliances, but the ones we have accreditation for are listed above.
Reliable and professional repair services
 Our appliance repair technicians are looking forward to being of service. Contact them for any repairs that you may need.
The best appliance repair service
If you're not sure what's wrong with your appliances, rest assured that our team will find the fault and fix it quickly. We have many years of experience dealing with all sorts of issues and we understand the safety concerns that can come with malfunctioning appliances. We will always ensure that your home or workspace is safe and efficient.Professional appliance repairs in Hillcrest. 
Troubleshooting Home appliances
When something goes wrong with your dishwasher, laundry machine, or dryer, you might think that you need to call an expert to repair it. But, before you do anything else, try fixing it yourself first.
This is an Alert
you should always contact a professional before trying to repair your appliance yourself.
This is an Alert
While we believe that our advice is sound, we cannot be responsible for any damage to your appliance if you decide to carry out DIY repairs.