Appliance repair in Queensburgh
Appliance repair in Queensburgh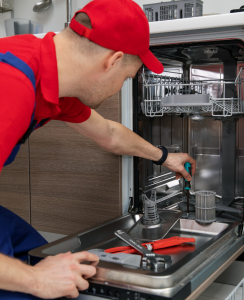 Appliance repair services  in Queensburgh
Our appliance repair services will get your appliance working like new again, even if you're not sure what's wrong. We'll expertly diagnose the problem and provide affordable, quality repairs.
Authorised Samsung repair agents
We repair many types of Samsung appliances, and we are proud to provide the best service in town. We guarantee all of our work and make sure to follow up with our customers to ensure they are satisfied.
Affordable appliance repair agents.
We understand that times are tough but you can rest easy knowing that we are here to help you. That means we offer quality appliance repair at affordable prices. Affordable appliance repair services  Queensburgh.
Our dishwasher repair agents have the skills to get your dishwasher up and running again in no time. Our technicians know the right questions to ask, and we'll find out the source of your dishwasher problems quickly. Then we'll provide our expert solutions, including parts and labor costs, to fix them right away. We'll also let you know everything you need to make an educated decision.
Appliance repair agents 
Our appliance repair agents don't just fix appliances; they make your life better. Think of each device as a puzzle they know how to solve, because they've been doing it for so long. We look forward to being of service to you and your family.