Appliance repair in Mount Moreland
Appliance repair in Mount Moreland
Smart Appliance Centre is a home appliance centre located in Durban North We have been in business for over 35 years, and have served the community of Durban with quality repairs and maintenance services. We provide services for all types of home appliances, including dishwashers, microwaves, ovens, refrigerators, and more.
We started the company to provide repair to household appliances. Our mission is to help people keep their homes running efficiently so they can spend more time on the things that matter most. We serve all home owners by providing reliable and affordable repairs for any type of appliance in your home.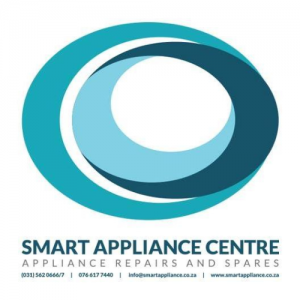 Appliance repair in Mount Moreland Durban
We're fortunate to be able to repair and maintain all makes and models of appliances. Our team is always eager to help you with any appliance troubles you may have, whether it's a washing machine or dishwasher. We strive to deliver fast, efficient service that you can trust.  Call us on  031 562 0666  to arrange a call out.
We are also proud to say that we are an authorised Samsung repair centre. Reliable appliance repair service kzn. 
We are the largest appliance repair centre in Kwa Zulu Natal. Contact us today!  TAP HERE to read our Blog 
Domestic appliance repairs
Situated near the mount moreland conservancy is a community that we also provide repair services for. It is our pleasure to serve such a breathtaking area in the heart of Kwa Zulu Natal South Africa. Friendly appliance repair service kzn.