Appliance Repair in Waterfall
Appliance Repair in Waterfall
Appliance repair expert
Our appliance repair technicians will be able fix any household appliance. Whether that be your dishwasher, fridge, washing machine, tumble dryer or more. We are the go-to choice for everything from washing machines to broken taps. And with over 35 years of industry experience, we're precisely what you need! TAP HERE to read our BLOG
Need gas appliance repair? You have comer to the right place. We repair all gas appliance. Professional appliance repair expert in Waterfall. 
If a major appliance breaks or you have an old appliance that needs to be replaced, call our experienced repair specialists today. We'll show up on time, diagnose your problem, and fix it in a timely manner. Our specialists will stand behind their work with great warranties and exceptional customer satisfaction.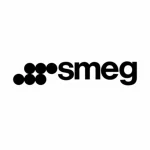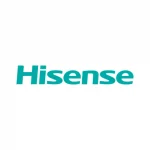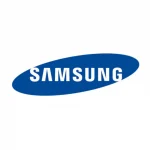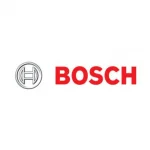 Affordable appliance repair
Our technicians understand that appliance repair may be pricey. That's why we will provide quality appliance repair that wont break the bank. 
Follow us on Social Media
Check us out on social media! We are very active in our presence, and we want to give you the most value out of your appliance. We hope that you won't hesitate to reach out if you would like more information or have questions.