Appliance repairs and Spares
Need a repair service? Our repair technician offers quality home appliance repairs in and around Durban. We perform washing machine repair , tumble dryer repair , dishwashers services and more. We are a professional appliance repair company with over thirty five years in the home appliance service business. Call our appliance repairman today
We want to make your life easier by repairing your home appliances. We're a team of experts who have experience in fixing all kinds of problems with appliances, including those that are older than us!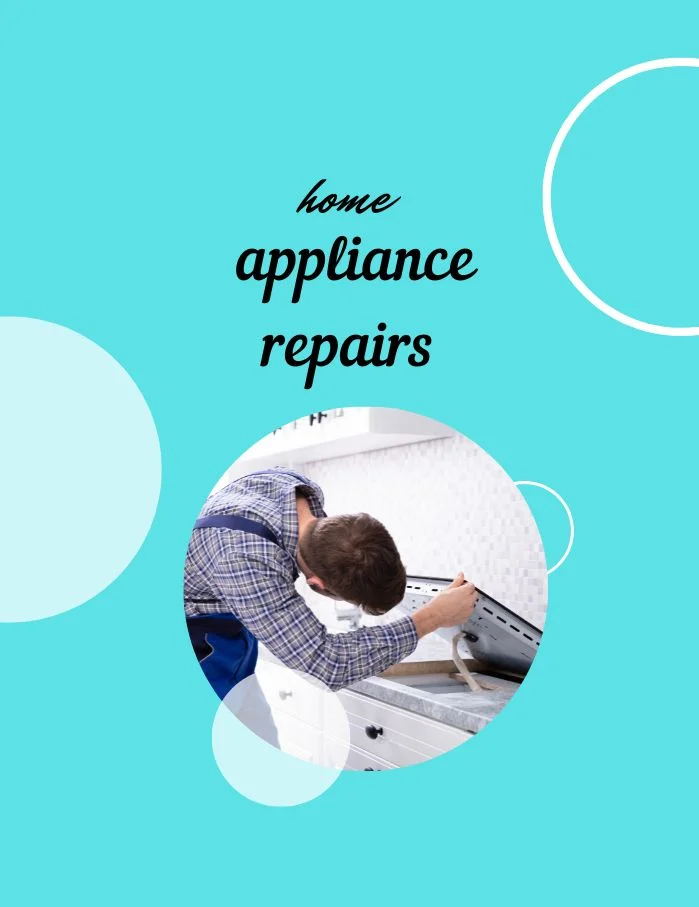 Oven repair near westville
In conclusion, we've got the expertise to handle any appliance repair job. Call us today!
If you need help with your refrigerator, freezer, dishwasher, washer, dryer, microwave, stove, oven, air conditioner, water heater, garbage disposal, clothes dryer, washing machine, or other major home appliance, our team has the skills and knowledge to fix them.
Authorised repair agents in Durban