Aeg tumble dryer repair
Aeg tumble dryer repair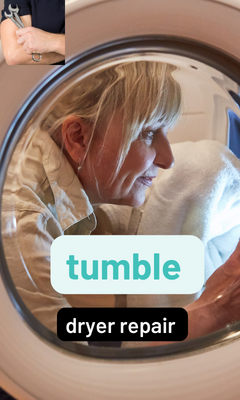 aeg tumble dryer repairs
Ahh, the unreliable tumble-dryer. We've all experienced it. When your tumble dryer breaks, don't panic! Our team can help you with any make and model of your aeg tumble dryers. Give us a call on 031 562 0666 We are authorised AEG appliance repair technicians. TAP HERE to read our BLOG. Reliable Aeg repair services. 
Caring for Your AEG Tumble Dryer
Caring for your AEG tumble dryer is easy. Follow these simple steps to keep your machine running smoothly.
Check the filter regularly
It is very important to check the filter regularly as it will help you identify any issues with your machine before they become serious. This will save you money and time by preventing expensive repairs.
Clean the lint trap regularly
If you notice that there is a lot of dust coming out of the lint trap then you should clean it. You can use a brush or even a vacuum cleaner to do so. Make sure you remove all the debris from the lint trap before cleaning it.
Change the air filter every month or two
It is recommended that you change the air filter every month. This will help keep your dryer running efficiently.
Professional and Reliable Aeg repair services 
From leaky faucets to defective dishwashers, our appliance repair agents will fix it all. Our specialists have the experience and product knowledge to repair any issue that comes up. As soon as you make contact, you'll have a technician on the scene faster than you can say "stove's not working." Call us today to get started! Affordable aeg tumble dryer repairs in Durban.