AEG washing machine or Tumble dryer repair
AEG washing machine or Tumble dryer repair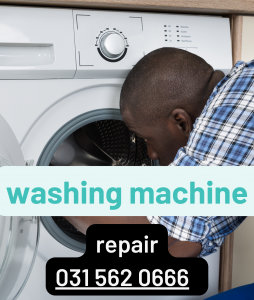 Aeg washing machine repair
Aeg tumble dryer repair
Cleaning the appliance
o clean your appliance, turn it off and unplug it before you start. When you're done, reconnect the appliance and turn it on again.
Other important tips
t's best to clean your appliance with soap and water only. To prevent scratching or making the plastic brittle, avoid using softeners in detergents. Check the user manual for instructions on maintaining the appliance.
Cleaning the washing machine's seal
Wash your machine so you can avoid mould. It is recommended that you clean the rubber seals on washing machines often since they are prone to developing dark or black mould spots.
Cleaning the washing machine externally
Never clean your washing machine with a cloth soaked in dishwashing liquid, as this will destroy the maker's coating. To keep the machine clean and running well, use only a cloth dampened with a mild detergent or washing-up liquid.